Awards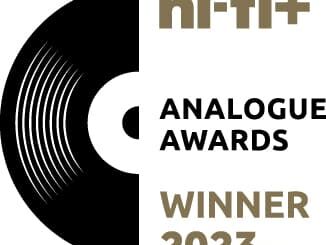 RCM Audio theRIAA MkII - Hi-Fi+ Phono Stage of the Year 2023
It can get past the artifice of audio and bring you closer to the music itself. And that is the goal of all good audio equipment, after all.
read more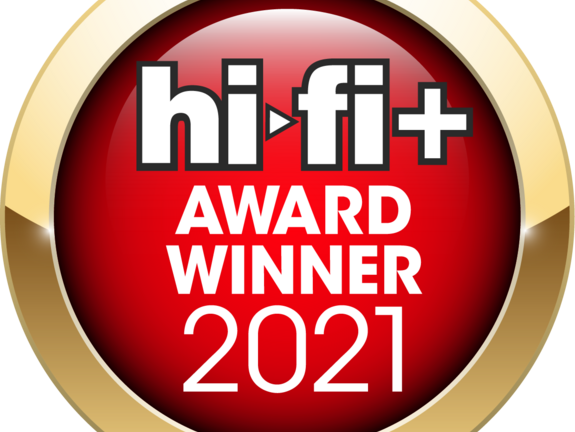 RCM Audio theRIAA MkII - Phono Stage of the Year (over £2,500)
It retains the original's absolute honesty as if you are direct-coupling the cartridge to your ears.
read more